Why GeoSport Lighting
LED

?
GeoSport Lighting LED is the ideal solution for all types of venues looking for high and professional level stadium lighting performance. LED systems are affordable and perform just right for any sport.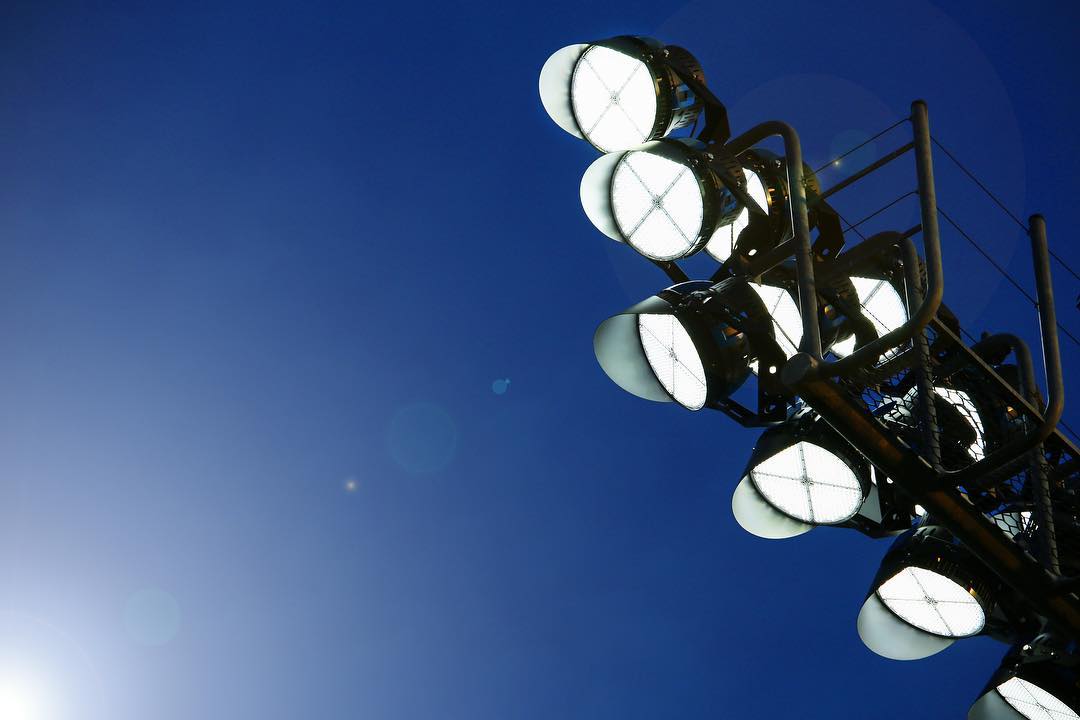 Ideal for All Sports Venues
GeoSport Lighting LED Systems deliver maintenance-free, professional sports lighting with a great return on investment.
Light Show Ready
Create a memorable experience for players and fans. Suitable for any stadium, arenas or hometown fields.